You have a product that has already proven itself in the retail market and you wish to make the leap into big-box retail? It is essential to understand the commercial territory where you are about to invest in.
To do this, thanks to the expertise of our team, we provide you with a market analysis service specially designed for big-box stores.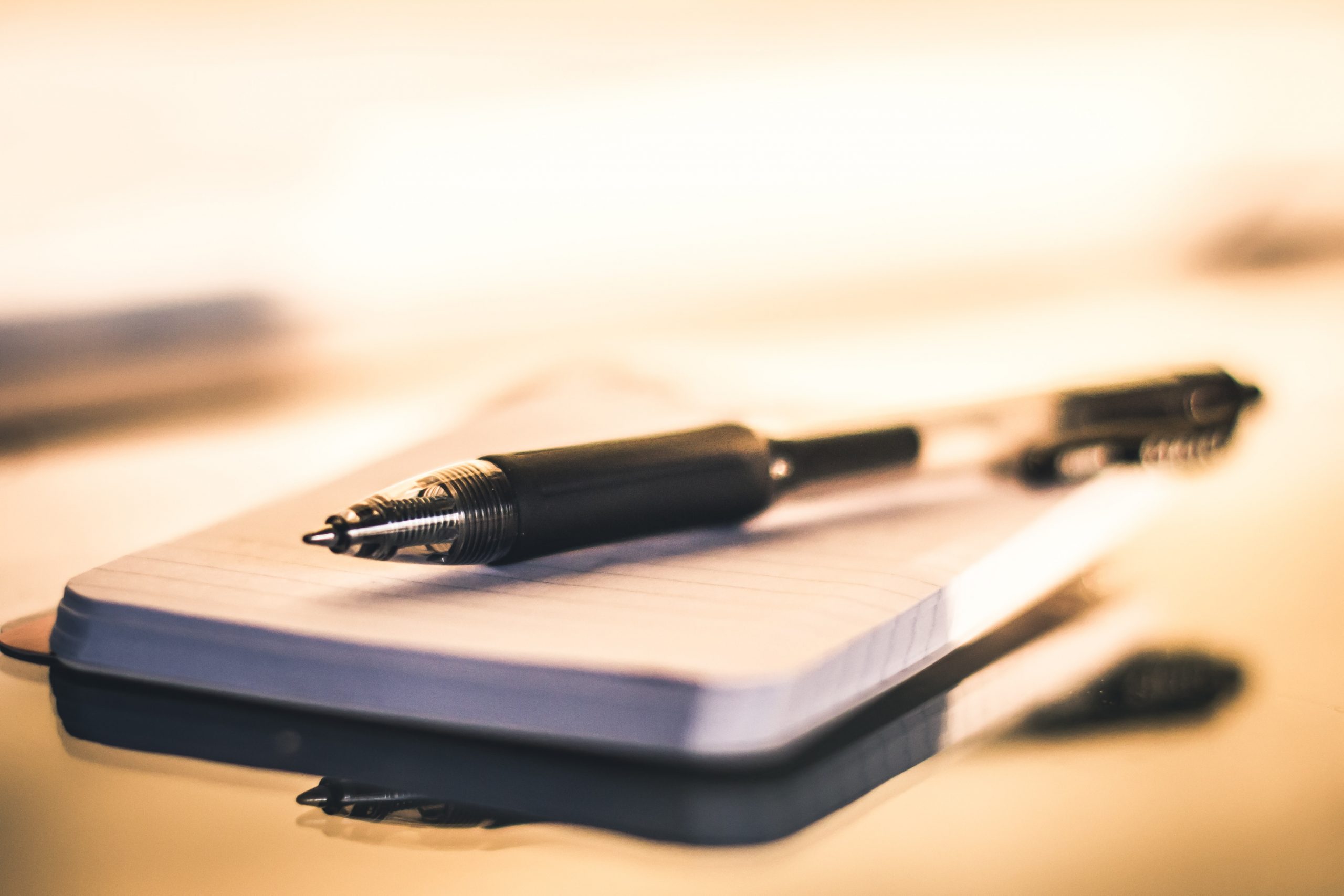 Insightful knowledge of the market and its trends
Before developing your market analysis, we mobilize our experience in marketing and logistics to explore and present, the best course of action for your business.
As a result, we draw from its strengths in order to enhance your key benefits as well as fine tune & adapt potential weaknesses.