Even for the most seasoned of entrepreneurs, marketing a product in big-box stores can be a fairly complex exercise to perform. And it is by maintaining close ties with the companies that request our expertise in terms of support that we become a strategic extension of these same companies.
Most often, the arrival of a new offering into the big-box market requires a good knowledge of the product's competitive environment. On the other hand, it also requires an adequate understanding of the selected major distribution chains' requirements.
It is to help orchestrate the various stages of this big-box market release for companies like yours that we have set up our account management service.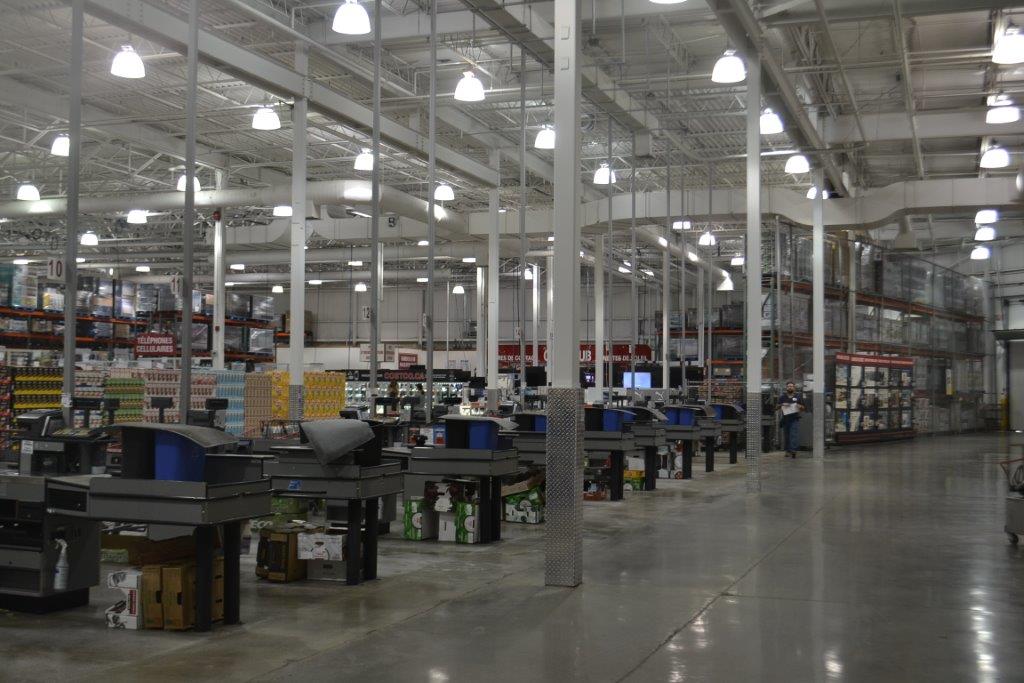 Capturing the expectations of the retailer
A necessary phase for the development of an effective big-box market release strategy, the capture of the retailer's expectations must be done with rigour and consideration.
To do this, we use our vast experience in market analysis and development to understand the requirements of big-box retailers.
From product design to cost structure and marketing, we carefully analyze all components of the offer to determine its current market compliance.
Once our recommendations have been issued, we support you in the process of modifying or adapting your product offer to market trends.
Your sales are doing well yet you are unsure on whether the big-box market is within your reach?
We have answers for you