Evolving in the field of purchasing and product and market development for over 20 years, the founder of AE Connexion Anna Rogic has proven expertise in purchasing, retailing and market release.
With her many collaborations with national and international companies, it is her knowledge of the big-box retail market that gives her an all-encompassing strategic vision.
Learn more about what makes Anna Rogic and her team a benchmark in marketing and sales development in big-box stores.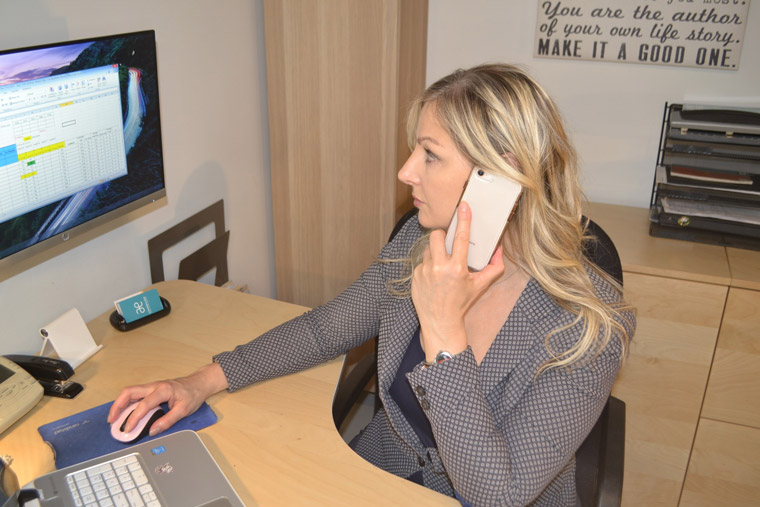 Extensive experience on the international commercial scene
With a bachelor's degree in Languages and International Business from Concordia University, Anna Rogic has managed to extend her professional network beyond the Canadian mass market.
An experienced negotiator, she has notably been entrusted with sales and marketing positions for products from Canada, Europe, Latin America and Asia.
Her former position in purchasing for Costco has allowed her to support companies with such an enlightened perspective.
Versatile at will, this multilingual professional has attended many trade shows around the world, especially in the United States, Germany and Belgium. These numerous experiences in foreign markets have enabled her to develop a true global perspective on international markets. On the other hand, Anna Rogic has creative skills which offer her the opportunity to act both on the market release strategy and on the design of the unit product.
Extensive experience in retail
In order to support Anna Rogic in her endeavours, two experienced professionals in the retail market joined the AE Connexion team.
Notable skills in logistics and roadshows management
Over the course of her business partnerships, the founder of AE Connexion was also able to deepen her skills as regards the logistics behind the organization of promotional tours (Roadshows).
She has equally been called upon to supervise marketing initiatives aimed at promoting:
Food products
Branded and high-end clothing
Furniture and accessories